Iran a 4 seasons land with particular herbal options
Iran a four seasons land with special natural features
Each part of this ancient land has unique features, which distinguishes it from other areas.This four seasons land has very beautiful mountainous, forests and desert areas.
The northern forests of Iran (Hyrcanian or Caspian forests) with an area of about one 1.848.000 hectares on the southern margin of the Caspian Sea, and along the northern slopes of the Alborz Mountain range from َََAstarara to the west to Golestan in the east.
These forests are part of the deciduous broadleaved forests with a mild Mediterranean climate.Generally, the northern forests of Iran have 80 tree species, 50 species of shrubs, and hundreds of grass species perennial.
You can use travel agency programs to visit Iran's forests.
Get to know the woods of Iran:
Calm and silence,
Abbasabad, Mazandaran
Over the clouds /Cloud Forest, Semnan
Autumn in the forests of  Aalem , Asalem, Khalkhal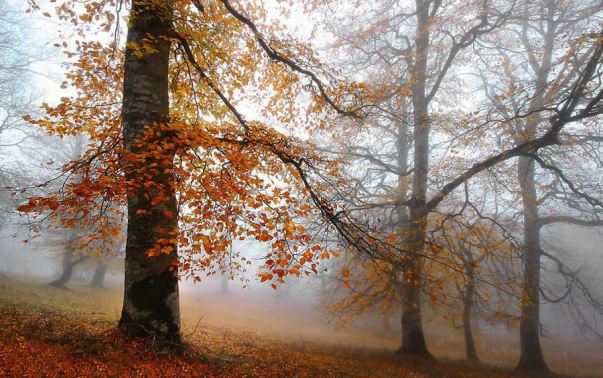 Just Rest, Leopard Valley, Mazandaran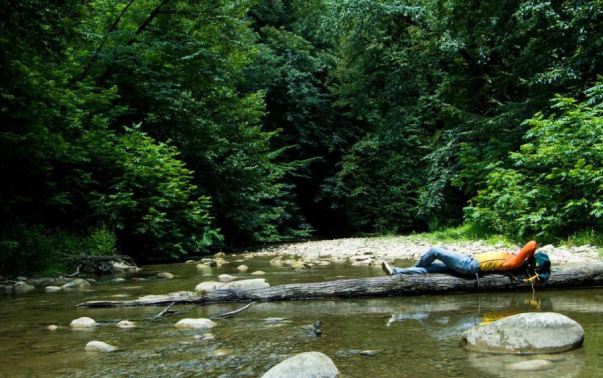 In the Paradise Hall, Gisoom Beach, Gilan Province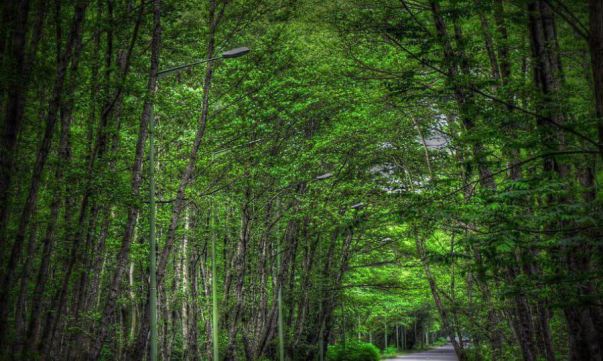 Sometimes the forest is rooted in water. Hara, Hormozgan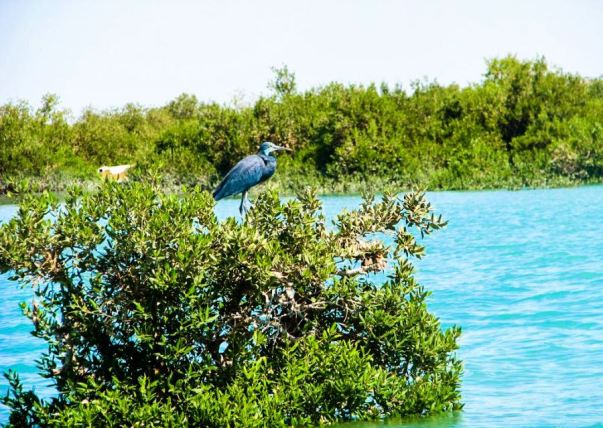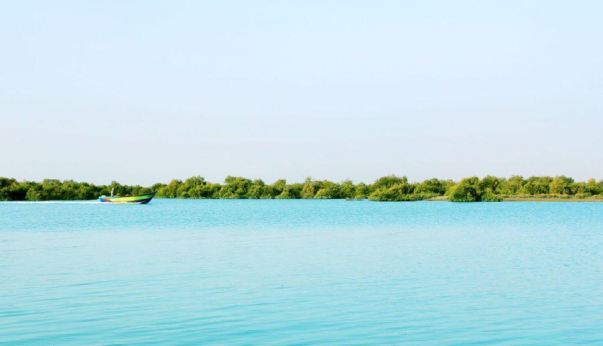 Fog, different Dress for the forest.Masal, Gilan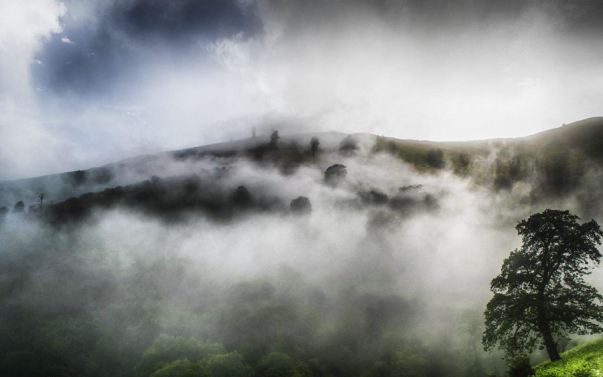 A picture of the forest in the mirror. Alandan,
Mazandaran Province
History in the heart of the forest, Rudkhan Castle, Gilan Province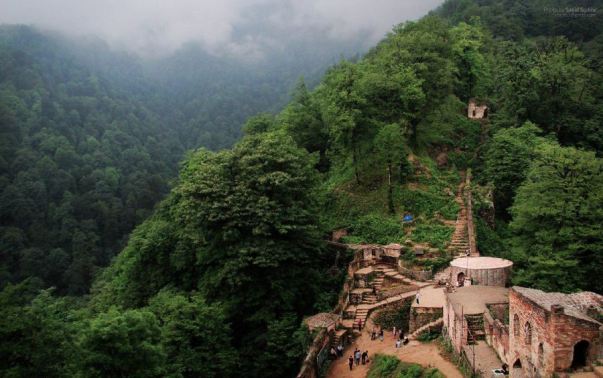 Autumn is coming.Alngdareh, Golestan
It's time to wear winter clothes. Dalkhani Forest, Mazandaran Province
One thousand autumn colors.Gian, Hamedan Province
The roof of the dream.Fagus forests, Mazandaran Province
Sunshine and snow in the forest, Mercy Forest, Mazandaran Province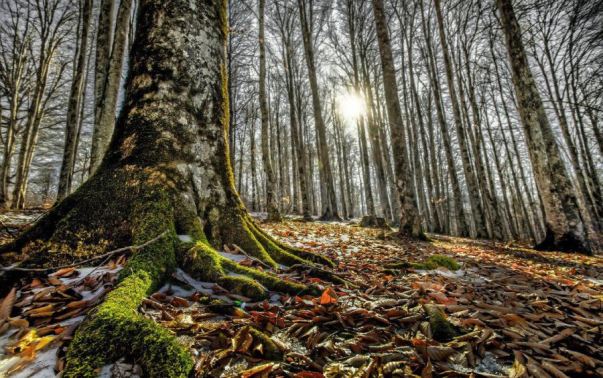 Silence and peace. Masoole, Gilan Province
https://kalouttour.com/wp-content/uploads/2019/07/img57.jpg
1684
1190
admin
https://kalouttour.com/wp-content/uploads/2017/08/kalout-300x225-80x80.png
admin
2017-08-16 11:37:37
2019-07-29 14:00:31
Iran a 4 seasons land with particular herbal options